Old Town Fiberglass Planters And More…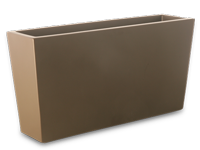 Our planters come in a variety of styles, colors and finishes. Options are available for internal reservoirs, drain options or castors.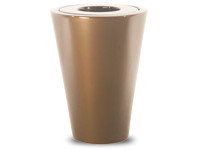 We offer a variety of receptacles for litter, ash and recycling.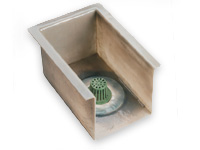 Water proof liners are available for drop in or custom cut to fit in the field.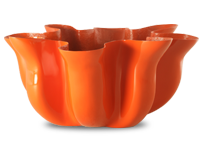 Our in house team of artisans will craft to your specifications.
Why choose us?
We manufacture in Orange, California and Phoenix, Arizona. We proudly stimulate the US economy.

We're Hiring –Our new manufacturing facility in Phoenix is now open and we're looking for qualified candidates. Click here to contact us.

Warranty – We back our product like no body else! Since we make our product in the USA, you can be confident that we will be there for you and your customers.

Tailor-Made – We welcome custom design and color turning your vision into a reality.

Pep – Yes, we have enthusiasm! We really enjoy what we do for you.

Responsive – If you need quick service and delivery of fiberglass planters instead of con crete, we can help.